Looking for the best advertising for small business? There are a lot of options to choose from.
It doesn't matter whether if your budget cannot afford a national TV advertisement. There are other ways you can get your message across to your target audience without breaking the bank.
I will share various small business advertising ideas so you can choose the ones that you think would yield the greatest return on your advertising investment.
Advertising options can be divided into two main parts which are online ads and offline ads.
1. Online Advertising
As the name implies, online advertising – also known as web or internet advertising – is a form of advertising that uses the internet to promote their product or services to consumers.
Some methods that can be used to advertise your business online are:
With YAIOA, you can buy ad space on websites or blogs related to your business and place your business banner or sidebar display ads. They are usually sold at an affordable flat-rate.
All you have to do is to first register as a CLIENT on the YAIOA platform. After registering, you go to your dashboard and add funds to your YAIOA account then go to the subscriptions and search for "buy ad space".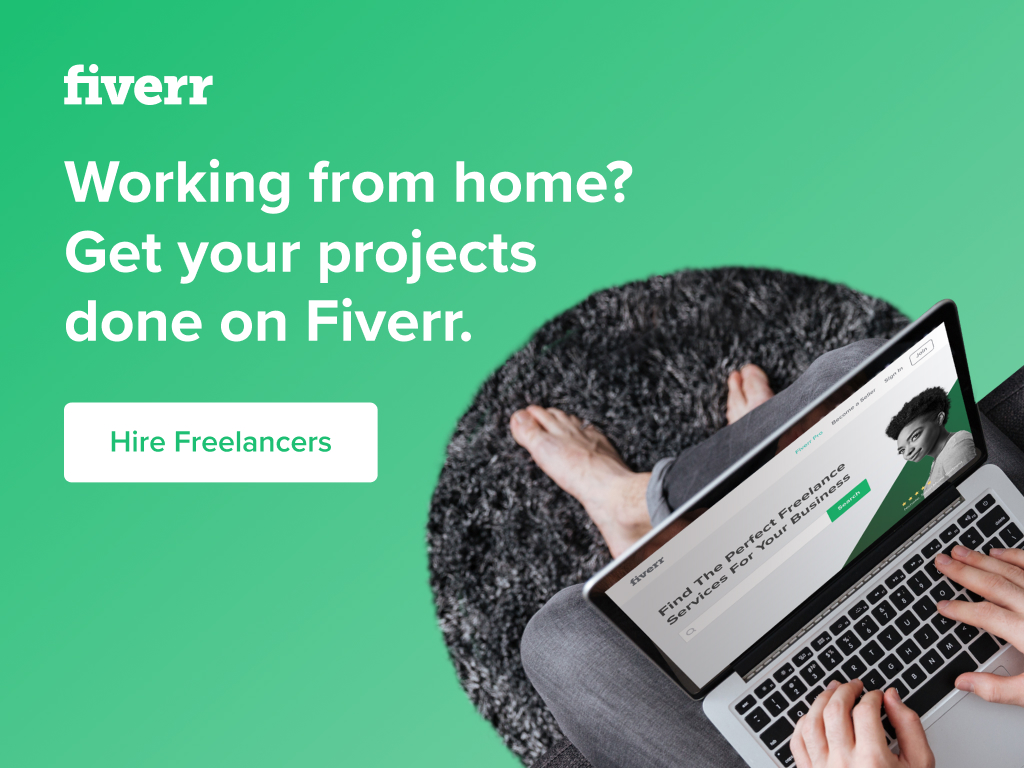 You should also enter the location you want your ad to be targeted and set the intended budget for the ad space you want to buy, and click the search button.
LIST YOUR PRODUCTS & SELL MORE

You can now list your Products on the YAIOA Marketplace and sell to a global audience around the World.

HOW TO GET STARTED

Learn more here and Signup as a Vendor.

List your Products or Services on the Marketplace

Get Sales Notifications, contact Buyer, make timely Delivery and withdraw your Earnings
It will bring a list of the various vendors selling ad space within your budget and location for you to choose from. You can then select the vendor whose website most suitable for your business and subscribe to their plan.
The vendor will get a notification of your subscription and contact you for the ad banner which will start running for the time frame that was subscribed for
Google AdWords
Investing in Google AdWords helps in bringing buyers who are searching for particular products or services.
They help feature your business eminently when relevant keywords that you bid on are being searched for. And by doing so, brings about volumes of traffic to your business page.
With as little as $10 – $20 daily, Google AdWords can provide you with a lot of traffic when then turns to qualified leads to your business.
Create a Google my business page
Setting up a Google my business page helps Google pull information about your business from the "Google my business" listings. Listing your business is free.
Endeavor to add important details like your business name, website, and also appealing images to invite clicks and engagements.
Facebook Ads
With Facebook being the most popular social media platform having over a billion users daily, advertising your business on this platform would definitely be a great idea.
Their advertising option ranges from boosting the reach of a post to placing adverts to promote your product or service.
It costs less than $10 to promote your ad to target specific demographics daily.
Retargeted Ads
Retargeted ads serve as a reminder to your visitors, even after they have left your website, to go back to your business page and buy the items they were browsing.
Sponsored Posts
You can decide to work with blogs or online publications and publish sponsored article content related to your business.
Sponsor Products on eCommerce Platforms
You can pay to boost the visibility of your products or services if you sell products on renowned eCommerce platforms like Amazon, eBay or Etsy so that they will most likely show up in customers' searches.
Native Online Advertising
Native online advertising is paid ads that match the style and function of the other content of the website where they will be featured.
For examples, if you want to advertise on a site that offers pictorial content, you should create a picture Ad that fits the design of the site
Sponsor Online Giveaways
You may offer up your product or services to contribute towards a special prize for an online contest by influencers or online publications.
This is just to create attention for your business.
Email Newsletter
You have to get your customers to sign up for updates by offering exclusive discounts, early access or other incentives via email.
Messenger Ads
Facebook's messenger tool offers the advertising option to start a conversation with customers to make it easy for them to reach out to you.
Promote Social Posts
You can promote posts to encourage organic sharing using social media platforms like Twitter, Instagram, etc.
They offer advertising options to boost post visibility when can jumpstart engagement and lead to the natural sharing of your content.
Create an Affiliate Program
An affiliate program is a kind of program where you liaise with online publishers or influencers to promote your business and then give them a commission for every sale they drive to your website, based on the tracking links you set up.
LinkedIn Ads
Although LinkedIn ads cost more than other social media platforms, they are great for businesses targeting other professionals or businesses and might actually be worth the price.
2. Offline Advertising
Offline advertising is the opposite of online advertising. These are advertising that is done using offline channels to create awareness about your business products or services in order to make sales.
Some offline methods of business advertising are:
Newspaper Advertising
Newspaper ads are very effective when reaching local customers. Some newspapers offer advertising options that allow advertisers to sponsor written content to educate about a solution.
Magazine Ads
For businesses that put great emphasis on visuals, magazine ads offer great formats. Also, various magazines cover diverse niche or specific industries.
As a small business seeking to advertise using a magazine ad, it is advised to opt for a magazine whose target audience can relate to your business.
Live Radio Broadcast
As a small business, you can get radio personalities to set up at your shop if you are hosting an event or have a special promotion and have them talk about all the fun your customers are having.
TV Ads
TV commercials are a form of traditional ad format. For small businesses, you can target the local news stations or cable TV that fit within your budget.
Advertise at Movie Theaters
Theaters offer the advertising option of airing ads just before movie previews.
This is amazing for small businesses because the ad is aired right before a movie starts which is when customers are more likely to be paying attention.
Business Cards
You should make the most of business cards as they serve as they can serve as low budget advertising. You may include a discount code at the back of the cards.
You can also give satisfied customers a few of your business cards to hand out to friends, family, and neighbors. It is a great way to encourage referrals.
Sponsor a Local event
Contributing financially towards local, charitable, or community events can get your business in front of participants, thereby, creating brand awareness.
Post on community billboards
Look around your vicinity and take note of landmarks that have billboards that allow open posting. When you find one, you can then create tear-off flyers and post on them. Free advertising!
Distribute Flyers
Flyers are a great way to advertise, especially if you have a small business that focuses on a particular area.
They can be distributed on parked cars, attached to house entry doors, or distributed inside area businesses and apartment complexes. This advertising strategy is inexpensive.
Distribute Postcards
Create and distribute stacks of physical postcards or brochures to centers or businesses such as coffee shops that allow it.
You should find popular spots. The more the brochures or postcards, the more likely consumers will look for them there.
Business T-shirts
Creating t-shirts with your business name and logo, or even a tagline is also a method of advertising. You can wear them at events or functions and also wear them on particular days of the week.
Wrap Your Vehicle
If your business is such that has vehicles that take you to service appointments, you can buy vehicle wraps that turn your vehicle into a mobile advertisement.
Even better, you should also prominently park your wrapped vehicle in front of your business place when not in use.
Advertise in Unconventional Places
Consider physical advertising in unusual spots or places. This could be inside elevators, near escalators, basically just something or somewhere you might not typically think of.
Conclusion
There you have it, some of the best advertising for small business ideas. It is now over to you to thoroughly go through each one of them and pick the ones that will best suit your business.
Note that most of these forms of advertising can also be combined. I hope you find this useful.
We are sorry that this post was not useful for you!
Let us improve this post!
Tell us how we can improve this post?