Are you in Romania and still searching for your dream job? Get this best Jobs In Romania now. With this authentic list of top job sites in Romania, you will be able to secure an amazing job that fits your criteria.
The great news is that you can actually apply online, register and upload your CV. Some of these job sites can also help you create your CVs, interview training and career advice.
If you are a foreigner and seeking for job employment in Romania you can also use these job sites too.
Below are the top job sites in Romania for those looking for the best Jobs in Romania.
| Job Site Rank | Job Site Name | Description! |
| --- | --- | --- |
| 1. | Glassdoor | Glassdoor is one of the best and also leading job sites in Romania and worldwide. |
| 2. | Lear4Good | Learn4 Good is one of the lastest job recruitment sites in Romania |
| 3. | Jobs in Bucharest | This site seeks for professionals and expats to give them opportunities with English as their main language. |
| 4. | LinkedIn | LinkedIn is one of the most popular websites for Jobs in Romania with daily new jobs. |
| 5. | Total Jobs | Total jobs post latest jobs daily in Romania |
| 6. | Global Academy Jobs | If you are looking for academy jobs in Romania this is one of the best sites to check. |
| 7. | Indeed | Indeed is one of the best sites to get available Jobs in Romania. |
| 8. | Multilingual Vacancies | Find jobs, get career advice, meet professionals that will help improve your career. |
| 9. | Reed |  Here in Reed you can find any job of your choice and apply for the latest jobs in Romania. |
| 10. | Just landed | Find job opportunities in different cities in Romania. |
| 11. | Europe language jobs | Search and Apply for the latest jobs in Romania |
| 12. | Randstad | Get jobs and apply today on vacancies in Romania |
| 13. | Iagora | This site posts the latest jobs and internships updates in over 125 countries from so many companies. |
| 14. | Expat | This site provides job and career opportunities for expats or professionals in Romania |
| 15. | Careers In Romania |  Here in this site you can find the best jobs in Romania for expats and browse all jobs offers. |
| 16. | eJobs | This site opens equal job opportunity for both man and women and have jobs in all categories.  |
| 17. | UN Jobs | A job search engine with job offers in Romania. Starting from health specialist, Bucharest UNICEF and so many more. |
| 18. |  Hipo | This job site helps you find Jobs in Romania. Internships, freelance, and innovative companies. |
| 19. | Jooble | Explore more jobs and career opportunities with this site. |
| 20. | My Job | Find jobs in Romania today with this job portal. |
Glassdoor is one of the most popular websites for posting lastest jobs updates worldwide.
Here in the site you can actually search for jobs in any part of the world, Apply for the job, see company ratings and openings.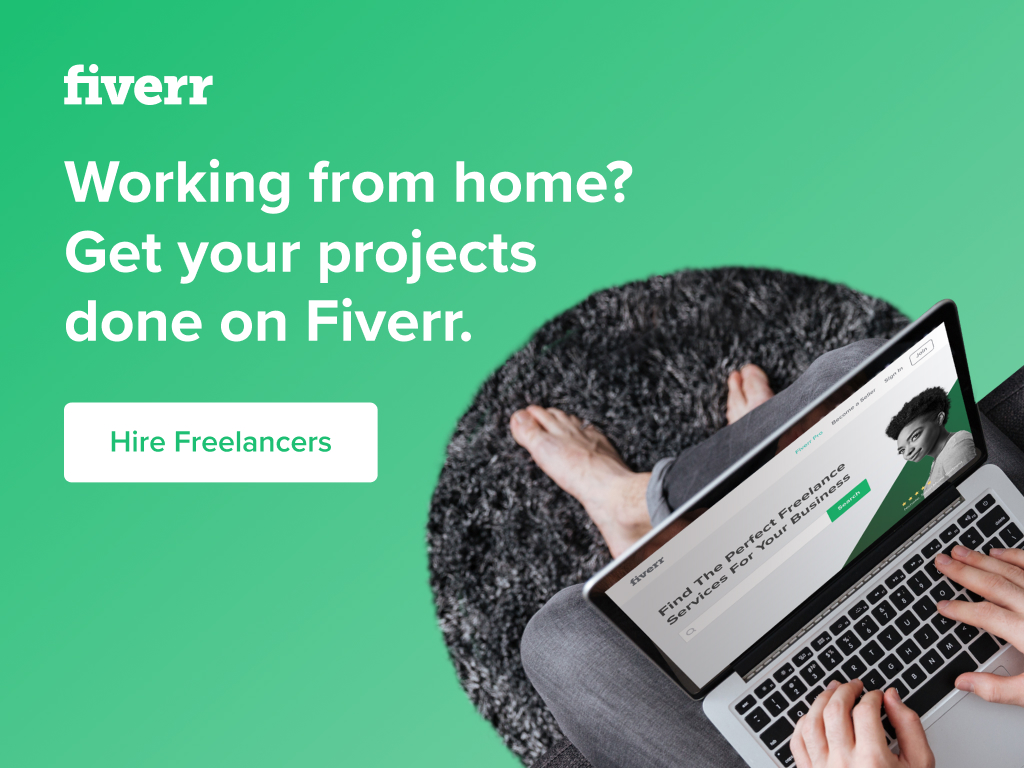 LIST YOUR PRODUCTS & SELL MORE

You can now list your Products on the YAIOA Marketplace and sell to a global audience around the World.

HOW TO GET STARTED

Learn more here and Signup as a Vendor.

List your Products or Services on the Marketplace

Get Sales Notifications, contact Buyer, make timely Delivery and withdraw your Earnings
Learn4Good is one of the best job portal for searching free job posting in Romania. They offer expats and foreigners jobs for English speakers.
In jobs in Bucharest portal, they offer jobs for professionals, expats seeking for best jobs in Romania. so if you an expat seeking for professional jobs, this site is best for you. 
Linkedin is a professional job portal with over 20,000+ jobs in Romania. With this job, network assists you professional to connect with people and companies.
New jobs are posted every day, and companies are always searching for the best candidate for their openings.
Total jobs are a great platform for job seekers especially if you are in Romania. All you have to do is go to the site, register and Apply for the job you want.
This platform specializes in jobs vacancies in the academic and research sectors. So if you have flared in teaching or lecturing then this sites is your best friend.
They are dedicated to giving updates on new jobs globally in the academic sector.
Indeed has over 300 jobs vacancies in Romania, this is one of the fast-growing job sites that is dedicated in posing updates on new jobs.
Here In indeed you will find all categories of jobs from an Insurance specialist, reception, Nanny, Teacher, Engineer, Doctors, Lawyers, Constructors and so much more.
This site is one of the top job board in Europe that offers job seekers the opportunity to get hired with fluency in English or another language.
You can apply directly by uploading your CV on the jobs that are been posted.
Reed is a job posting platform, where job seekers connect with employers. They also offer courses that will help advance your career. You can find course, view subjects and many more.
Just landed platform help post jobs for foreigners in Romania, job seekers and so many more.
Here in Europe language jobs platform you will register before you will be able to apply for any job.
So if you are looking for jobs in Romania and you are expats in different languages especially in English then you are on the right path to get employed.
In Europe languages site, new jobs are posted every day apply for the position that suits you.
Randstad is leading in giving solutions to job seekers and will be touching the work lives of over 500 million around the world before the year 2030.
The iAgora job platform offers jobs, internships jobs in Romania and throughout Europe. They also offer CV guides, teach languages and so much more.
The expat job portal is a dedicated site that helps job seekers to get the best job that fits their criteria.
The career in Romania offers the lastest jobs in Romania. On this site, you will see a comprehensive list of vacancies in Romania for both expats and locals where you can search for jobs that best suits you. 
eJobs is one of the leading job portal in Romania that offers jobs in all categories. Search among the tousands of job offers posted on this site and apply to get that dream job. 
If you interested in working for the UN organizations such as UNICEF, UNESCO, and many more, then this job portal is for you. Select the job you want and apply for it. its not as difficult as you think. 
Search for jobs and read articles that will help build your career on this platform. They provide, freelance, internship, and top jobs in top companies in Romania. 
With Jooble Romania, you can actually search for jobs in any city in Romania. This site helps you locate jobs easily in any town or city. 
All you need to do is to search for the type of job you want and the location and viola, you will thousands of options to choose form. 
Find jobs in Romania with this job site and get the jobs you've craved for. Getting jobs is easy on this site, just search for the jobs you want and apply for it. 
Summary:
Get job opportunities, get best jobs in Romania with these job sites listed above. Find jobs in various sectors like Healthcare, Hospitality, Banking, Education, IT, Engineering, and lots more.
With just a few clicks, apply and get ready to meet your prospective employer.
Other Job Portals
We are sorry that this post was not useful for you!
Let us improve this post!
Tell us how we can improve this post?