Since online advertising is now the easiest and one of the best ways to promote a brand, businesses are now looking for cheap advertising online ideas or methods to use and promote their brands.
Businesses especially startups, need ways to get their names out there so that they can attract customers and make sales. Unfortunately, not all of them can afford to spend lots of money on advertising that's why they keep on searching for cheap advertising online to fit their low-cost budget.
Fortunately, cost-effective options for online advertising do exist and you can implement and use them in your business. They include;
1. Create a Professional Website
Nearly everyone in this world has access to the internet, so putting your company name on the web is an effective way to advertise your brand. Your website should be attractive and should have an eye-catchy design so that when people land on your page they won't have a choice than to check out what you offer.
Also, create and post valuable and high-quality content regularly on your website. Ensure the contents are well optimized with SEO (search engine optimization), this way it will easily rank on search engines thereby bringing traffic to your site.
2. Make Use of Social Media Platforms
Making use of social media sites to promote your brand is a smart move. Social media sites like Facebook, Twitter, Instagram, LinkedIn, Pinterest, YouTube, etc, can be used to send out updates, coupons, sales notices, and specials to your targeted audience.
You can create a business page on these social networks and post valuable and engaging content or even create ads to notify people about your product or service.
One good thing about using social media platforms to advertise your brand is that they are user-friendly and have the ability to generate a large fan base.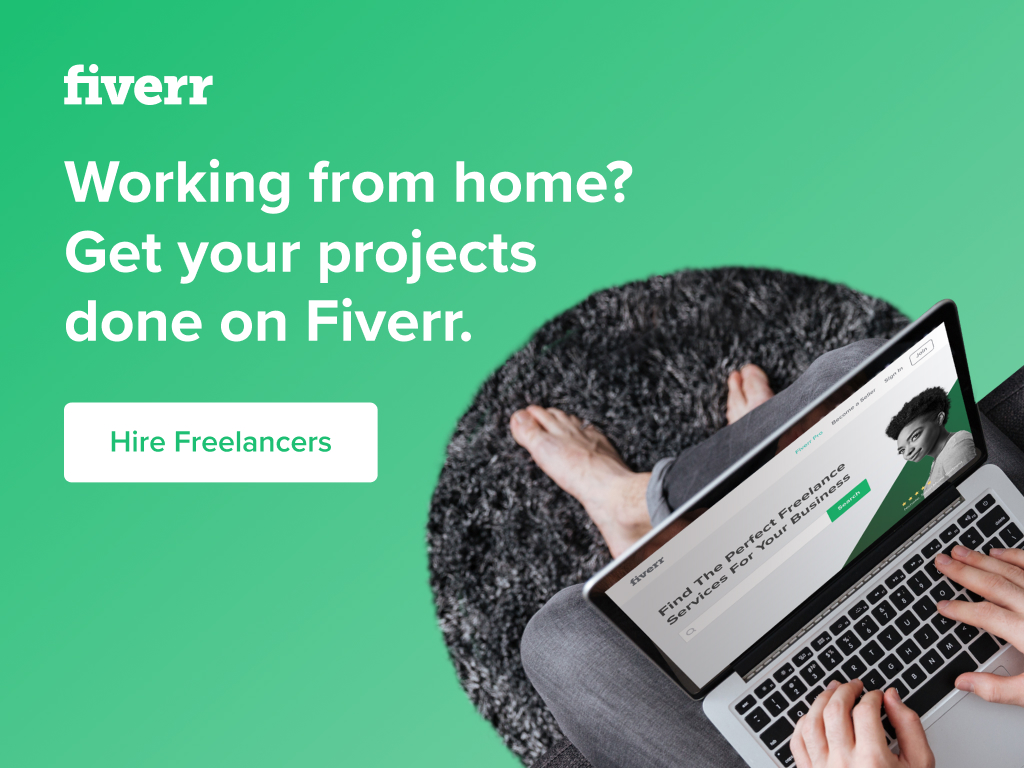 Focus on the social media site where your target audience is base. If you are into B2B business LinkedIn is the best site to use, if your target audience is a younger generation then Instagram and Twitter is ideal for your social media marketing.
LIST YOUR PRODUCTS & SELL MORE

You can now list your Products on the YAIOA Marketplace and sell to a global audience around the World.

HOW TO GET STARTED

Learn more here and Signup as a Vendor.

List your Products or Services on the Marketplace

Get Sales Notifications, contact Buyer, make timely Delivery and withdraw your Earnings
If you love creating useful videos try YouTube and if you are good at taking appealing images then use Pinterest.
3. Buy Ad Space
Another cost-effective way to advertise online is by buying ad space on websites to place your ad banner so that the users on those sites will come to know about your brand and probably visit your site to make a purchase.
The best way you can buy ad space easily is via the YAIOA platform. The YAIOA platform has a subscription service where website owners and bloggers registered as vendors and created a subscription plan to sell their ad space.
You as an advertiser will also register on the platform as a client and subscribe to buy ad space from vendors (website owners or bloggers).
To subscribe to a plan, you just need to visit the YAIOA homepage click on register and sign up as a client then login to your account and go to your dashboard where you can add funds to your wallet via PayPal, PayStack or direct bank deposit and subscribe to a plan.
Once you subscribe to a plan, the vendor will get a notification and will immediately contact you for your ad banner which he will place on his site and will run for the duration it was subscribed for.
Note: The money you pay for the subscription is escrowed and the vendor won't receive his funds till the delivery code (the number that is given to you when you subscribe to a plan) is exchanged to end the service.
It is a safe, reliable, and straightforward method of buying ad space with ease and advertise to get more traffic, leads, and possible sales.
4. Email Marketing
Email marketing is all about sending emails to prospects to convert them into loyal customers. It is an effective way to connect with your leads, nurture them, and turn them into customers.
So, if you have a computer with access to the internet, an email account, and know how to create digital pamphlets or fliers start email marketing because it's a cheap online advertising strategy.
You can get new prospects to sign up for your newsletter by offering a bonus content piece for subscribing. For example, you can say something like "get this eBook on how to manage a farm when you sign up for our first slice newsletter".
5. Try Google Ads
Google Ads and PPC can give you lots of traffic when done well. Google Ads is the largest online advertisement network and can help you achieve your marketing goals. To advertise on this platform, you need to bid on certain keywords and can only pay when someone clicks on your ad.
Google Ads can help you can get better conversion rates and traffic. Though this option might be expensive than others mentioned here, it is still cheaper than conventional advertising mediums.
6. Start a Blog
Blogging is a cheap and effective way to advertise your business. Your blog can inform readers of appealing features of your product or service which can lure them to purchase from your company.
Ensure to write frequently, make your blog interactive, and update it daily to keep readers engaged.
7. Try Guest Posting
Search for other blogs in your niche and offer to submit informative and engaging articles on their blogs. Guest posting will help you gain more exposure in your industry as well as can help you get new customers.
8. Comment on blogs in your niche
Commenting on other blogs is another way to gain exposure. Find blogs in your industry and always leave comments in their comment sections and in those comments, ensure you leave a link to your site. This will help you get more traffic to your site, which can lead to more business leads.
9. Participate in Forums
Participating in forums like Quora, Reddit, Stack Overflow, XDA Developers, etc, is also another cheap way to promote your brand. You can answer questions related to your business, ask questions or participate in topics related to your niche.
10. Run a Customer Referral Program
If you offer your customers a free product, a free month of service, or some other reward for referring new customers to you, you'll see how positive the result will be.
People love free stuff and they will gladly tell their friends and family which will also tell their own friends and family and so on. This will help you gain more traffic and customers.
11. Apply for a Business Award Online
Most industries have business awards you can win, they will provide you with an online badge that you can place on your site. These badges can boost credibility, and as a result, increase sales.
If you can't find an award for your industry, then host your own. You will get lots of attention from other industry businesses who want to apply for your award – this means more connections and more possible future collaborations.
12. Create a Google My Business Page
Google finds information about local businesses from Google My Business listings. You can add your business information for free.
Add your business name, website this will make it easier for it to be found online. Add images to your listing this will invite clicks and engagement.
Conclusion
With these cheap advertising online ideas, you'll be able to make a name for yourself online. These effective ideas will help you increase your brand awareness as well as boost sales.
Frequently Asked Questions
1. What is the cheapest way to advertise online?
Subscribing to a subscription plan on YAIOA to buy ad space is a cheap, safe, and reliable way to advertise your business online.
You can easily reach out to website owners as well as bloggers selling ad space via the YAIOA platform. Once subscribed to a plan your ad banner will be placed on the site or sites you subscribed to and run for the time it was subscribed for.
Social media ads are also another cost-effective advertising idea. Social media platforms like Facebook, Instagram, and YouTube, offer low-cost options, depending on the audience you intend to reach.
2. How can I promote my brand online for free?
Use the three local listing services
Use social media sites
Focus on SEO
Join a relevant online community and contribute
Start email marketing
3. How can I cheaply advertise my small business?
Post valuable, and engaging content on your website or blog
Set up a Google My Business account
Create a free or cheap email list
Attend local networking events
Comment on other blogs in your niche
Contribute an article to an industry magazine or newspaper.
We are sorry that this post was not useful for you!
Let us improve this post!
Tell us how we can improve this post?