As a Canadian whose daughter or son is about to receive the Holy Eucharist, it is essential you know where to get first communion gifts Canada so that you'll be able to select the perfect gift for him/her.
Surprising your child or godchild, or someone you know with a first communion gift will make him/her feel special and loved. If you also have an adult friend taking Holy Communion for the first time, you can surprise that friend with a first communion gift too.
Celebrate this special day in the life of your son/daughter or a young Christian forever commemorating the day he/she received the First Holy Communion.
This post has a list of the ideal first communion gifts in Canada and the online stores in Canada to get them.
First Communion Gifts in Canada and where to Get Them
Joseph's Inspirational Inc is a family-owned and operated business that opened its doors in 1990. This business is dedicated to providing its customers with the utmost exceptional service and always ready to help customers find the right gift.
Joseph's specializes in educational resources, children's books, church supplies, inspirational and sacramental gift ideas, bibles for all ages, specialty items for different seasons, religious articles for all occasions, and much more.
First Communion gifts offered by Joseph's Inspirational Inc
This unique gift book has 39 pages and written by Angela M Burrin. In this book, Jesus speaks warmly and lovingly to children that are receiving the Holy Communion for the first time explaining to them that it is His Father's plan for every child to be part of the family of love and invites the child to be His friend and draw close to Him in the Eucharist and prayer.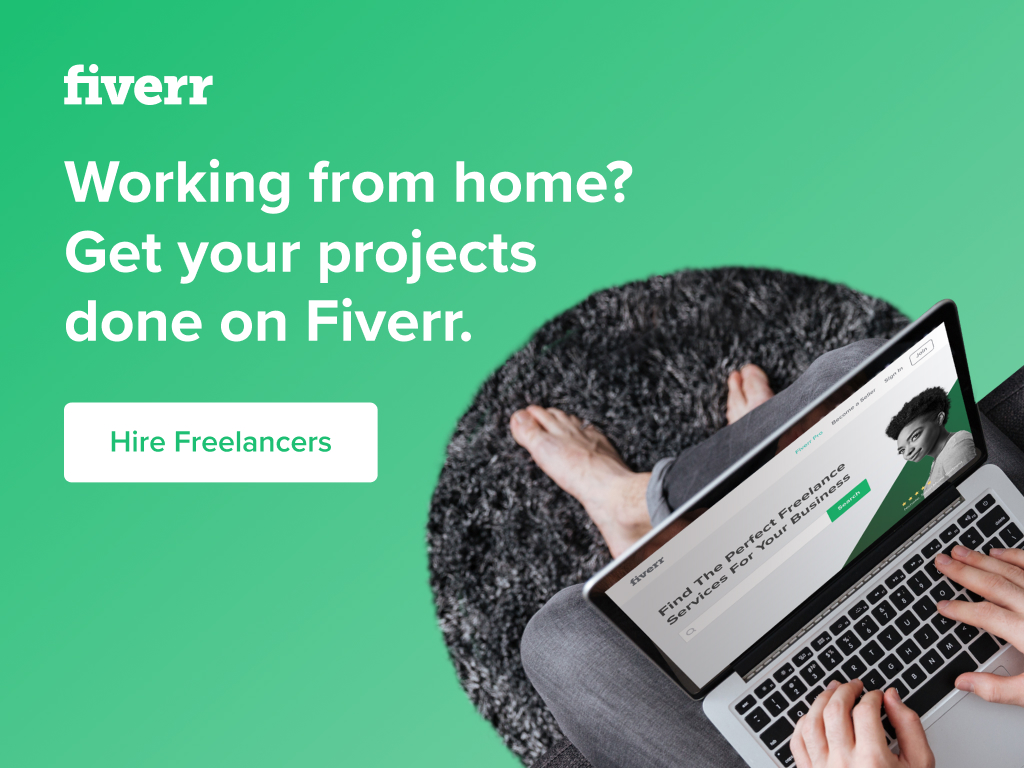 This set contains a white & pink stretch 16″ Necklace and white & pink 61/2″ bracelet.
LIST YOUR PRODUCTS & SELL MORE

You can now list your Products on the YAIOA Marketplace and sell to a global audience around the World.

HOW TO GET STARTED

Learn more here and Signup as a Vendor.

List your Products or Services on the Marketplace

Get Sales Notifications, contact Buyer, make timely Delivery and withdraw your Earnings
A pearl heart bracelet that features sterling silver chalice and crucifix. A perfect first communion gift for your daughter or goddaughter.
Visit Josepsinspirational.ca to find more First communion Gifts in Canada.
Amazon Canada is one of the largest e-commerce sites in Canada dealing with all kinds of products including unique First Holy Communion Gifts. Amazon Canada has the most-after unique First Communion gift for boysse and girls.
First Communion Gifts offered by Amazon Canada
This eye-catchy silver cross is a perfect gift to your son or a faithful boy you love.
Head to amazon.ca to find more first Holy communion gifts.
Maxine and Tony Rybka founded Catholic Gifts Canada in 2009 and was later sold in 2017. It is a family-owned and operated business that has catholic gifts for all occasions & sacrament.
This is one of the best online stores to source for catholic gifts including Baptism Gifts, First Communion Gifts, Confirmation Gifts, Bibles, Statues, Jewelry, Holy Water Fonts, and much more.
First Communion Gifts offered by Catholic Gifts Canada
Deluxe Child of God Set for Girls is a beautiful high-quality set for a special girl. This set comes with an ivory pearl Communion rosary, a matching bookmark with white tassel, and a white satin rosary case.
Visit catholicgiftscanada.com to find more gift ideas.
Angel Boutique offers the best brands and unique collections and value of children's clothing, children's headband and accessories, Bomboniere for Baptisms, First Holy Communion, Christenings, and weddings.
This store offers religious items such as crucifixes, rosaries, religious books, prayer cards, rosary bracelets, and more and features its own headbands for use of communion, baptism, and more.
First Communion Gifts offered by Angel Boutique
Head to angelboutique.ca to find more First Communion Gifts in Canada.
A global marketplace with one of a kind and quality goods. Etsy Canada is one of the largest online retail stores in Canada where you can get outstanding and most sought-after products.
This renowned e-commerce store has a great selection of First Communion gifts in Canada and some of them are;
First Communion Gifts offered by Etsy Canada
Navigate to the etsy.com/ca to find more outstanding First Holy Communion Gift ideas.
If you want to get a special necklace/bracelet that will be treasured for years as a first communion gift for that special person then My Name Necklace is the right place to shop. My Name Necklace Canada can customize, and personalize bracelets, earrings, rings, and necklaces to suit your taste.
First Communion Gifts ideas by My Name Necklace Canada
1. Personalized Side Cross Necklace
2. Signature Style Name Necklace
3. Personalized Bracelet
To find more first communion gift ideas visit mynamenecklacecanada.com
This is one of North America's leading retailer of personalized gifts. For over 50 years, they've been perfecting the art of custom engraved and embroidered gifts by utilizing the most precise technologies.
Things Remembered is always ready to help customers celebrate every occasion and create personalized masterpieces wherever and however they need.
They not only help you find the right gift but also guide you through composing a thoughtful personalized message to make your gift more magical and memorable.
First Communion Gifts offered by Things Remembered
Find more First Communion Gifts ideas when you visit thingsremembered.com.
Gifts.com is a leading online store for unique gifts for any special occasion. Gifts.com has over 10,000 gifts to choose from and offers a wide selection of artfully curated gifts for all special people in your life. Confused on what to get, Gifts.com is always ready to help you find the perfect gift.
First Communion Gifts offered by Gifts.com
Navigate to gift.com to find more first communion gifts for that special person.
A family-owned and operated business that is dedicated to bringing you a range of large assortment of unique and top-notch catholic products. The goal of the Catholic Faith store is to provide customers with a product selection that reinforces a Catholic way of life, promotes prayer and the Catholic community.
Find First Communion Gifts for girls and boys, personalized first communion gifts, first communion jewelry, personalized Catholic bibles, keepsake boxes, first Communion rosaries and much more.
First Communion Gifts offered by the Catholic Faith Store
Visit catholicfaithstore.com to find more unique First Communion gifts.
Conclusion
There you have it, the unique first communion gifts Canada and where to get them. Visit the online stores listed above to search their wide selection of authentic first communion gifts for boys, girls, personalized first communion gifts, first communion rosaries, jewelry, and much more.
Frequently Asked Questions
What gift can I you give for First Holy Communion?
There are so many first Holy Communion gift ideas and some are:
– First Communion Prayer Locket
– First Communion Keepsake Box
– First communion set of rosary
– Personalized First communion jewelry
and much more
What Can I write in a first Communion Card?
If you've never been invited to a First Communion, it is customary to hand a gift card to the celebrant. If you've never been to a First Communion or have never written a card for such an event here are some tips to help.
Firstly, find the appropriate card to give. There are certain cards for girls, and boys while some are designed for both boys and girls.
Know the right message to write. You can either write a quote, blessing prayer, or a poem.
As a guest, what can I wear to a Holy communion event?
When attending a First Communion, know that you'll be in a church and therefore, should wear the appropriate church attire. As a man or young boy, you can wear Collar shirts, button-up shirts, ties, dress pants, dress shoes, or loafers while the ladies and young girls should wear a decent gown or anything comfortable and appropriate.
We are sorry that this post was not useful for you!
Let us improve this post!
Tell us how we can improve this post?