"How do websites make money from traffic" is one of those questions asked by many website owners who want to monetize their websites.
One thing is certain that the internet is the world's most crowded platform and all the information over the web today is available only through websites. If your website has good traffic you can use it to earn good money.
If your website is getting lots of traffic, there are many ways through which you can generate income.
1. Subscription Plan
This is one of the best and efficient ways of making money online. Creating a subscription can generate huge income in less time.
You can create a subscription for an online course, writing services, and can even create a subscription to sell your eBooks, other downloadables, and many more.
To create a subscription plan, you can use the Yaioa Subscription tool. With this tool, you can create subscriptions for all your services and if you have a product, you can even create a subscription to sell it.
How does the Yaioa Subscription tool work?
To get started, you need to register as a vendor by visiting Yaioa.com and click on "Register" or navigate to https//:yaioa.com/register to sign up directly.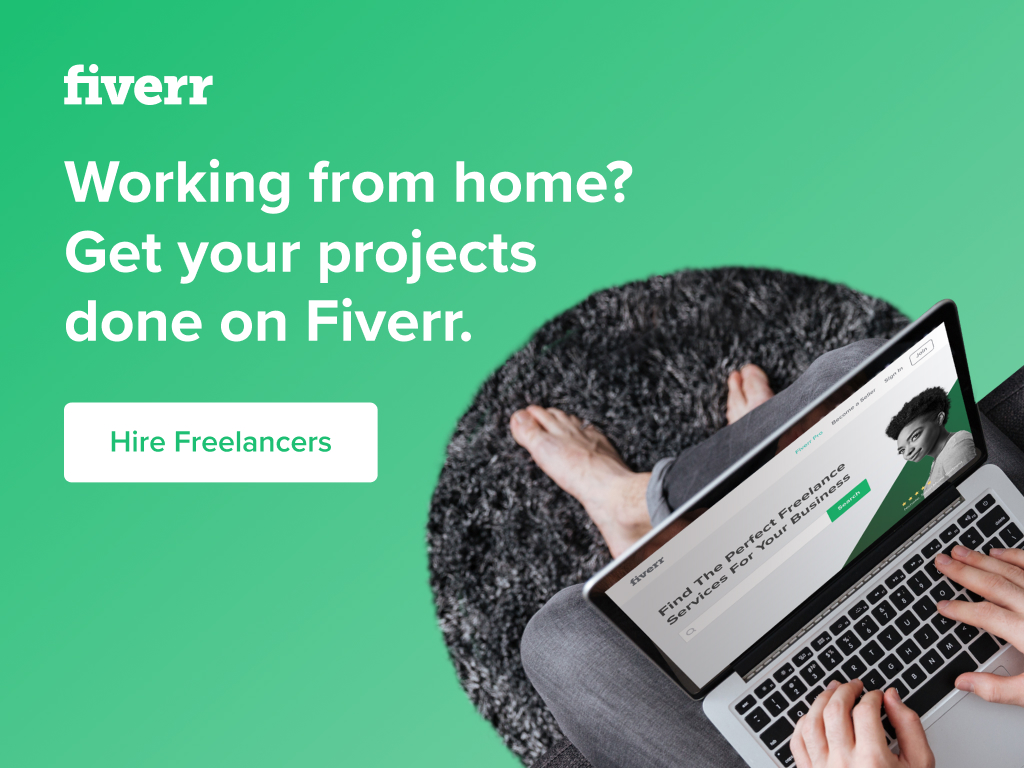 When you successfully sign up, you can go to your dashboard and add a subscription. Ensure you include all the subscription details such as the price, duration, location, description, policy, and many more.
LIST YOUR PRODUCTS & SELL MORE

You can now list your Products on the YAIOA Marketplace and sell to a global audience around the World.

HOW TO GET STARTED

Learn more here and Signup as a Vendor.

List your Products or Services on the Marketplace

Get Sales Notifications, contact Buyer, make timely Delivery and withdraw your Earnings
Your subscription will then be reviewed and if all the requirement is met it will be live within 1-24 hours.
The Yaioa platform will now place your subscription on their site and other major sites where your subscription will be seen by clients who are looking for what you are offering and can subscribe to it.
Creating a subscription using the Yaioa subscription tool will help you gain more traffic thereby making more money.
One good thing about this is that it requires little or no effort from your end because once your subscription is created and placed on all the major sites, everything else starts working in automation.
2. Affiliate Marketing
Affiliate marketing is another good option of earning using website traffic. Affiliate marketing is all about you recommending a business product or service to your visitors and if a visitor clicks and purchased the product or service, you get a commission.
Affiliate marketing is indeed one of the most popular ways of making money online but how do you go about it.
Just look for an affiliate network and search for products that resonate with your website which your visitors will like. If your visitors like the product or service, then, you will certainly get a commission if they click and buy the product.
3. Email Marketing
Email marketing is also a good way that will help you promote your website, as well as attract online visitors to your site.
When growing your email list, your goal is to convert as many strangers as possible who visit your website for the first time into passionate followers who want to stay up-to-date on your latest content.
4. YouTube
As a website owner, you can create helpful and interesting videos that potential readers can watch and share with others.
The main aim here is to entice these readers to visit your YouTube channel based on the content. This way, you can create other sources of income thereby earning more.
5. Sell Your Website
Selling your website might be a hard thing for you to do but if your website's traffic is very high, I think it won't be a problem if you see it.
So many people are selling their websites and will build another one, grow it and sell again. It's a good way of making money.
Before selling your website, calculate its actual cost. Normally, websites sell for 12 – 24 months revenue, however, if your site is old, or has something unique about it, then you expect any figure you want.
6. Sponsored Post
Sponsored Post is a monetization strategy where web publishers get paid for putting out editorial features that highlight brands, products, and services.
A website with good traffic can be a valuable asset for anyone. If you have a good traffic website, then you can use sponsored posts to generate income.
7. PPC Advertising (Google AdSense)
AdSense allows website owners to go into Google's immense advertising network so that advertisers can run ads on their sites.
You can start by signing up on Google. Then Google will embed code on your website that will show the content of your site and start showing relevant ads. You'll receive a payment each time a visitor clicks on the ad.
Your commission might range from $0.50 to $5 per click. But if your site has enough traffic, you can make more than $100 per month.
8. Sell Ad Space
Selling ad space is another way you can make money from your website. You can sell to companies looking to sponsor websites or blogs.
You can even set the price for each space such as sidebar banner ads that will cost $XXX per month or better still create a subscription plan where companies can subscribe and buy your ad space.
As a website with lots of traffic, there are possibilities advertisers will buy your ad space because most advertisers want websites or blogs with high traffic.
Conclusion
With the above post, I believe I've been able to answer your question "how do websites make money from website traffic. Once you have good traffic, lots of people visiting your site, you are sure to earn.
All of the methods are reliable but I'll recommend you create a subscription via the Yaioa platform because it will help you get more traffic as well as generating money for your website.
Frequently Asked Question
1. Do websites earn per click?
Google AdWords works in a similar as Pay per click. With AdSense being the largest ad network, you can make $5 – $25 per 1,000 webpage views. You can also keep track of your website via free services like Google Analytics, and Stat counter.
2. How does Google AdSense pay per 1,00 views?
Aside from CPC, you can also earn from your CPM ad impressions. Irrespective of your niche, the average CPM earning is $1 – $1.5 per 1,000 impressions. That is you can make up to $40 – $69 daily from 40, 000 page views.
3. How much can a website owner make?
Whenever a user visits a website and clicks on a posted ad, a little amount of money about 15 cents goes to the website owner from the advertiser or its agent. A website that generates 1,000 ad clicks daily would earn its owner $15 per day or $450 per month.
4. How do websites earn without ads?
There are so many ways a website can earn without ads.
Become an affiliate and promote other people's product
Create a subscription for all your services using the Yaioa subscription tool
Do CPA marketing
Sponsored spots
Grow your email list
Accept donations from visitors
And many more
5. How does PPC work?
Pay per click (PPC) is an online advertising model where advertisers pay every time a user clicks on one of their online ads.
In PPC advertising, companies running ads are only charged when a user clicks on their ad, that's why it is called Pay is per click.
We are sorry that this post was not useful for you!
Let us improve this post!
Tell us how we can improve this post?