Updated by YAIOA
This article will guide you on deciding if the PRO plan is a fit for you or not. The PRO plan does not guarantee anyone a job at a particular time nor does it guarantee that one must get a Job.
We can not give Job to every PRO Member there is on our Platform but will always send them first to Openings before the BASIC Account holders
How does the PRO Profile work?
The PRO Profile on Job gives you an exclusive priority and advantage over the BASIC Profiles of Candidates on the site.
Being a PRO user is more like being the First Citizen of a Nation, you are first attended to before the others. In this case, when a Vacancy is open, our PRO candidates that are suitable for those openings are first sent in.
Except and only if they don't get the Job would we send in the BASIC candidates over for such opening.
Most of the times, the chances of our PRO users not being employed in such case scenarios are slim because, even while they aren't working, we send exclusive periodic course materials and contents to them for brush-ups
How much is the PRO Plan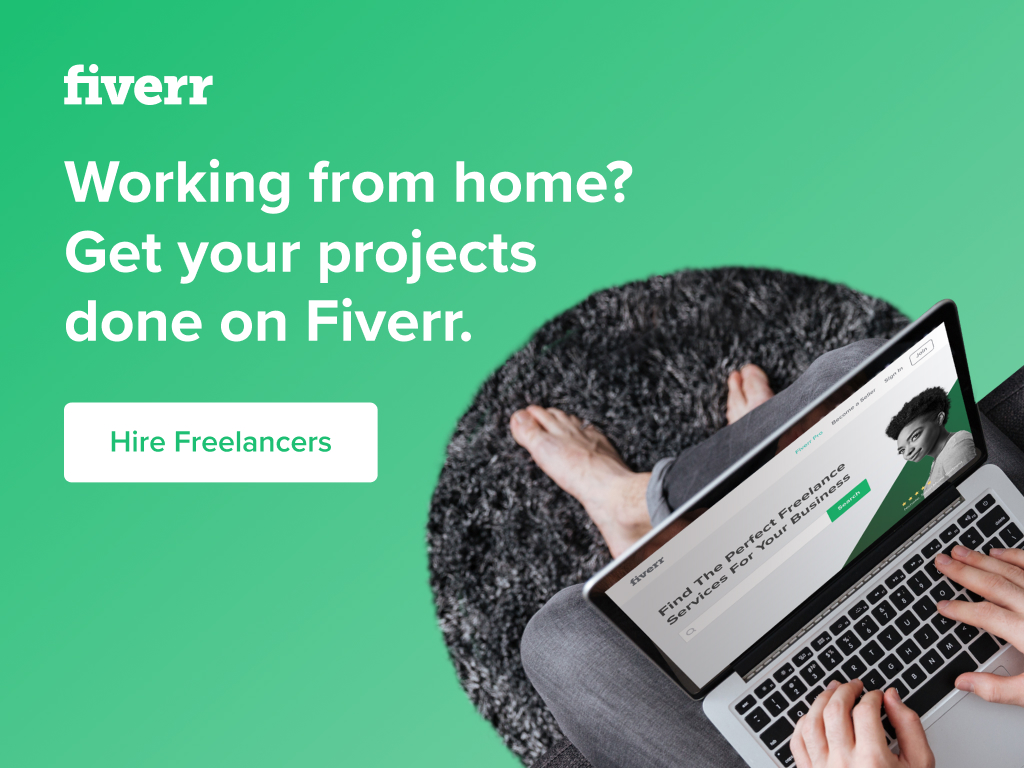 The PRO plan costs just $10 and it is a one time fee for a whole year
How to pay for the PRO Plan
Signup for a YAIOA Account, go to Subscriptions and search for Recruitson PRO, click on it to Subscribe. NOTE: You need money in your YAIOA Account to be able to subscribe.
Go to your Dashboard, click on Add Funds and Add Funds through PayPal or Paystack to Your All In One Account aka YAIOA and then try to subscribe again.
We are sorry that this post was not useful for you!
Let us improve this post!
Tell us how we can improve this post?