Updated by YAIOA
Have you ever thought of how to make money with a website without selling anything and you don't really understand how to go about it till now.
The truth is you can actually make lots of money from your website without selling anything at all.
In this article, I'll be showing you the steps you need to take and the things you need to do to get started.
You don't have to know much about marketing or technology in order to make money with your website. But there are some crucial steps you need to take and it will need your time and efforts before you can achieve results.
Steps To Make Money On Your Website Without Selling Anything
STEP 1: Develop a Solid Foundation on your Website
When many newbies try to make money online, they want results immediately. When an experienced person says it can take months of hard work before getting those desired profits, their excitement disappears fast.
But structuring the foundation of your site is the most important aspect of all. This is basics if you want to get to the part that actually makes you money.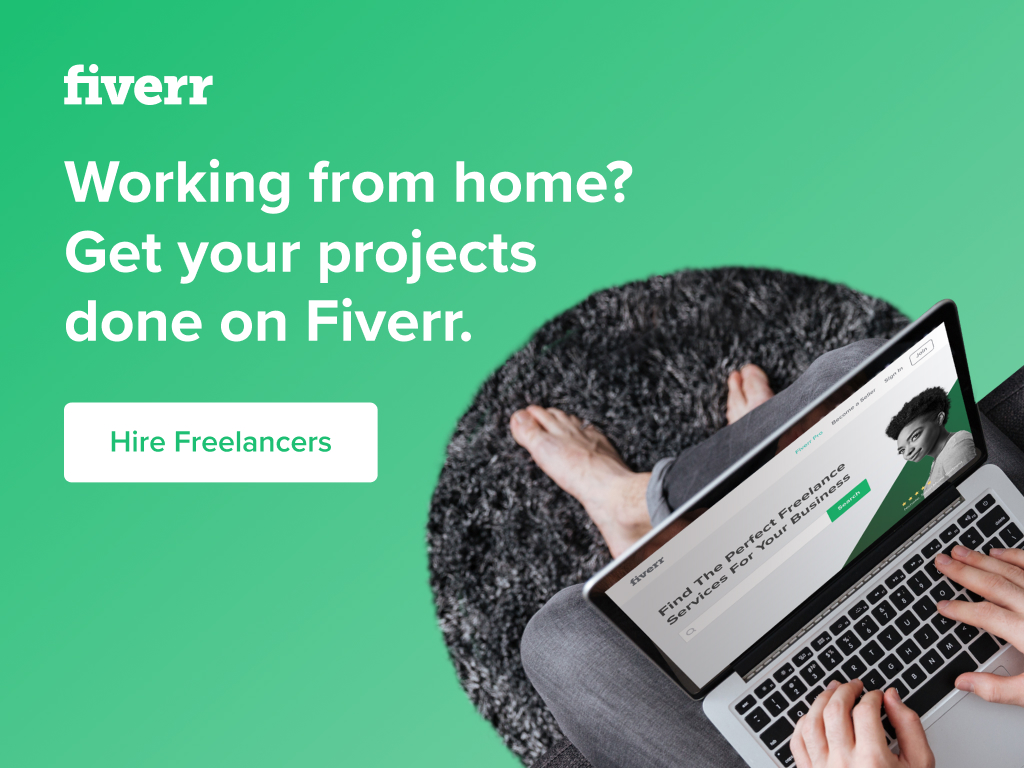 The main way to develop your website is to create useful content that people in your niche find valuable.
LIST YOUR PRODUCTS & SELL MORE

You can now list your Products on the YAIOA Marketplace and sell to a global audience around the World.

HOW TO GET STARTED

Learn more here and Signup as a Vendor.

List your Products or Services on the Marketplace

Get Sales Notifications, contact Buyer, make timely Delivery and withdraw your Earnings
When you put your audience first and focus on publishing high value, relevant content, you are going to be very successful and make a lot of money on the long-run
Some reasons why good content matters
It is very important to growing a steady flow of targeted organic traffic to your site
It allows the website owner to build trust with his/her audience which will make the website owner more money
When you build your website in this way, you are building a precious asset.
It doesn't really matter what you promote or do not promote, this asset will fetch you money on a regular basis. If done correctly, you can generate a truly passive income from this asset.
So, make sure you build a solid foundation first. Then, the money-making process will come easily and naturally
STEP 2: Choose a Monetization Strategy That Pays and Implement it
There are various ways you can make money from a website without selling a product or service. But in this article, I'll only focus on five common ways.
1. Affiliate Marketing and Affiliate Links
This is one of the most popular methods to make money from your blog or website. Here, you are the middle-man between the vendor and the client.
All you need to do is to look for a product you like and promote it. Then on your website, you recommended the product and promote it to your email subscribers and website audience.
If people like the product or service, they'll click on your affiliate link, purchasing the product (while you get a split of the sale price).
The commission might range from 30% of the service or product price to as high as 70%. For example, if the split is 50% and you promote an event ticket that costs N1,000, you'll get N500 for simply referring the buyer.
Some websites where you can find products to promote includes
Commission Junction – offers reliable products and pays its affiliates on time.
ShareASale – mostly accessories, clothes and other offline goods
Clickbank – Relatively high percentage payouts, but there's an inadequacy of good products to promote.
2. Pay Per Click Advertising (Google Adsense)
Google AdSense is a good way to monetize a website. It is easy and very simple to do. Just sign up for an AdSense account and when reviewed and accepted, embed the code into your website where you want the ads to appear.
The ads will appear in rectangular boxes running down across the bottom of a web page or the sides with the words Ads by Google over their top.
The great part about this Ad Network system is how easy everything is. By using AdSense, you can leverage the power of Google.
AdSense serves the most relevant ads to your visitors and they are extremely good at it. This means you can make money anytime a visitor clicks on an ad.
For example, if your visitors have been searching for education-related things, Google AdSense might start showing them ads scholarships in the country or abroad.
You get paid each time a visitor clicks on these ads. The CPC might be ranging from $0.50 to $5. When your site has enough traffic, you can make hundreds or maybe thousands of dollars each month.
3. Advertise for Companies
Another way to monetize your website is to simply sell your website's ad space directly to companies looking to sponsor various blogs.
You can come up with a price for each space, for instance: "Sidebar banner ads will cost $xxx per month". You will get paid based on how many visitors you get.
Typically, the pay is in the form of a dollar amount per thousand impressions (or CPM). You might see it as $10 CPM. If the website gets 100,000 visits a month, that ad price translates into $1,000 per month.
The great thing about this method is that if your site gets a ton of traffic from various sources, your simple banner ad pricing can go up to as high as $5000 per month! The obvious disadvantage is that if your site doesn't get a lot of traffic, you can't expect to earn much either.
The other common approach when selling ad space directly from your website is a simple direct price.
You will just name a price (depending on what you think it's worth, compared to what the competition might be charging), and get paid upfront at the beginning of each month.
This pricing is also usually a simple flat fee, not attached to a Cost Per Click like AdSense. BuySellAds is the most popular environment to let everybody know you're selling ad space.
4. Accept Sponsored Posts & Articles (But Make Sure You Use Nofollow Tag)
Accepting articles and sponsored posts are one of the most common ways to get more money from your website and it requires a steady number of visitor.
After you've done all the necessary hard work of creating steady traffic to your site with an interested community, there are a few different ways to monetize your hard work.
For example, many companies search for blogs that will feature their sponsored content. 'Native advertising' like this works well because it lines up with your site's main content and it comes across as transparent and relevant.
You can also talk about the products from a company in an 'advertorial' that's partly content, partly.
For example, if your website is all about the latest Android games for Android phones, the creator of one of those ads would want to have you review and feature their app to your audience.
When done right, this method can create a win/win situation. However, if done poorly, with inauthentic or irrelevant site content, it can drive away all of the reader's goodwill you've worked so hard to create.
5. Build an 'Email List'
Take any amount of time reading blog growth tips, and you're sure to find people saying "the money's in the list". They are referring to your email list, which comprises your most devoted readers.
The objective is to turn as many strangers who visit your site for the first time into your website's passionate followers who want to stay updated on your latest content and works.
Verily, this is a long-term strategy (and you unquestionably won't get rich overnight). But it's one of the best, long-term approach to growing your blog into a completely profitable enterprise.
Never stop creating relationships with your followers and audience. Providing great, accurate and reliable information or free help is the best way to start. Spamming people with unwanted offers is one of the fastest ways to misuse the reader's trust and ruin your long-term goals.
The idea is simply to make a capture page that asks for a person's email address when the person visits that page.
The visitor gives you their email address in exchange for something of value, this can be anything ranging from an ebook, access to more exclusive content, video course to anything that makes sense on your site.
There are various tools (both paid and free) that can help you with this. As you build your traffic your list is built virtually automatically, just like the emails that are sent to your email list.
Once you have people on your email list, you can suggest to them value and promoting useful products after they have left your website. This can be a very efficient money-making strategy alone or in conjunction with a website.
Conclusion
It's very possible to learn and know how to make money with a website without selling anything. You can either put ads on your site, go into affiliate marketing, accept sponsored posts and articles, sell ad space to companies, or build an email list.
Any of the strategies can work but you have to put in more effort and give your audience value that way, you will results.
If there's any other way money can be made from websites without selling anything which is mentioned in the above post, kindly drop it in the comment section.
We are sorry that this post was not useful for you!
Let us improve this post!
Tell us how we can improve this post?