There are different ways to earn money online with your website and placing ads on your website is one of them. If you have enough traffic and produce quality content, you are one step ahead of generating income with your site.
These proven methods on "how to put ads on my website and get paid" listed in this post will surely help you earn more just by placing ads on your site.
So, how do you put ads on your website and get paid?
1. Google AdSense
Placing Google Ads is one of the most common ways of displaying ads on your website. Using Google AdSense can be very effective and easy as well.
After you've signed up and be accepted by AdSense, Google will place a code on your site that will identify the content of your site and will display ads that are relevant for optimal CTR.
When applying for Google AdSense, keep these things in mind
You must have at least 20 unique content on your website that has been published regularly.
Make sure that your site has an appealing and well-organized design. Your website design should reflect what your site is about.
If you get rejected the first time, try and populate your website with more valuable and high-quality content and try applying again.
Keep in mind that Google AdSense is a great source of revenue but it won't work by itself. To earn with AdSense, you need to have a popular website with high-quality traffic or a niche website with good click rates.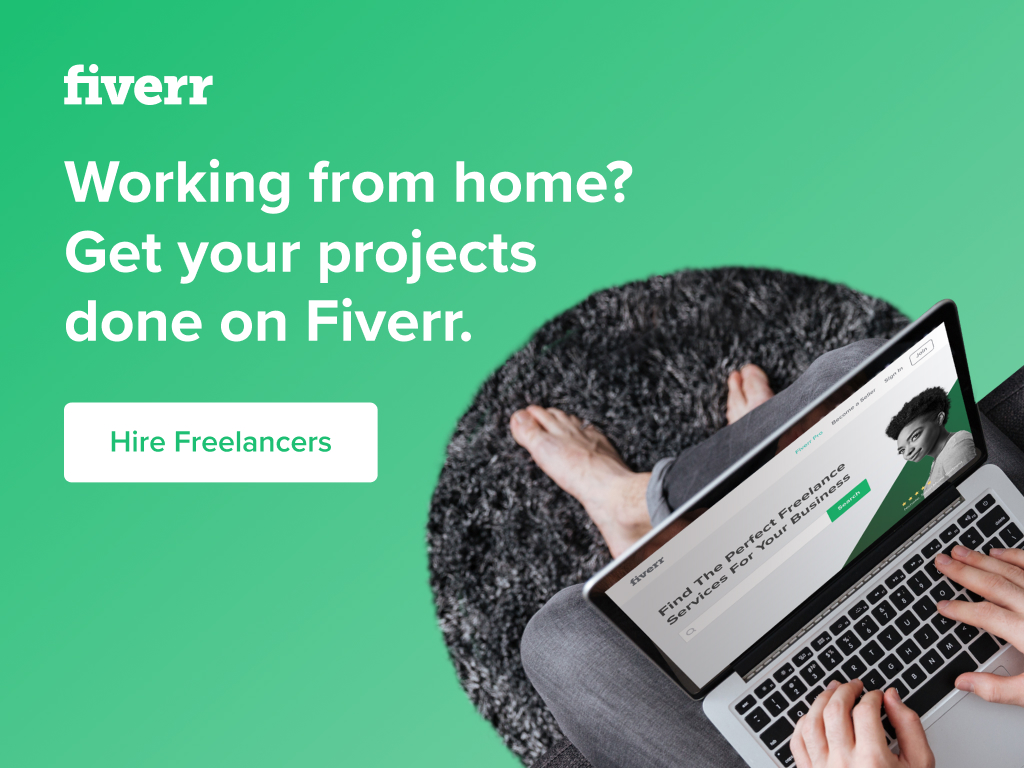 2. Sell Ad Space
Corporating AdSense on your site is just one way of making money from online ads. Another simple but effective way is to sell your own ad space directly to companies looking for advertising space.
LIST YOUR PRODUCTS & SELL MORE

You can now list your Products on the YAIOA Marketplace and sell to a global audience around the World.

HOW TO GET STARTED

Learn more here and Signup as a Vendor.

List your Products or Services on the Marketplace

Get Sales Notifications, contact Buyer, make timely Delivery and withdraw your Earnings
You can come up with your own price for each ad spot. For e.g, "Sidebar banner ads will cost $xyz for a month.
To easily sell your ad space directly to companies looking for advertising space, create a subscription plan. You can create a subscription plan using the Yaioa subscription tool. Just visit Yaioa.com and click on register or go to https://www.yaioa.com/register to sign up as a vendor.
Once you've signed up, log in to your account and go to your dashboard and click "Add Subscription" on the right bar. Put all the necessary information needed for your subscription like the price, location, duration, description, policy, etc and click "Save".
After successfully created your subscription, it will automatically generate a JS code that you can copy and place on your site in the particular area you want to sell.
Your subscription will be reviewed and if met all the requirements, it would be placed on the YAIOA site and other major sites where advertisers will see and subscribe to it.
The moment they subscribe to it, you can then place the banner on your website and it will start running for the duration that was subscribed for.
Let's say you create a subscription plan for $100 in a month and ten advertisers subscribed to it which means by the end of the month, you will be making $1,000.
Even if the time the advertisers subscribed for elapse, and they didn't get many sales on their products or services, you will still get your money.
NOTE: You can create as many subscriptions as you wish. For example, you have skills as a website owner which some of your visitors may like to get such as writing skills, graphic designing, web development, etc. You can create a training where people who are interested will subscribe to it and get the skills while you earn extra bucks.
One good thing about creating a subscription to sell your ad space is that it is very easy and won't require any efforts from your end because once the subscription is created, everything else works in automation.
The YAIOA platform will promote your website to thousands of advertisers as well as do direct pitching which will help you get more advertisers to put ads on your website.
3. Ad Networks
Aside from Google AdSense, there are other ad networks you can use to put ads on your site. Most of these ad networks prefer to pay website owners on a PPC basis while others prefer to use other methods like CPM, CPC, etc.
You'll receive a commission when a visitor clicks on the ad. If you don't have lots of traffic coming to your site, you won't earn much.
Different ad networks pay different amounts depending on the ads you are displaying and some of the ad networks include;
Infolinks
If you want to implement in-text ads on your website, this network will work better. Infolinks offers website owners a 70% commission and follows a pay per click model. Aside from in-text ads, Infolinks offers other options like insearch ads, inframe ads, and intag ads.
Media.net
The ads featured on this ad network are contextual meaning they focus on relevant keywords and that can take time before they are well optimized for your website. But if you keep on using the network, the algorithm will later determine the best keywords for your visitors on the clicks.
Unlike Google AdSense, this network assigns a dedicated account rep who can also suggest other ways to earn more income from your ads. It is a PPC ad network.
PulsePoint
This is also a popular CPM network where websites owner can set their own CPM prices. In order to be accepted in this network, your website needs to have a good amount of unique content.
LinkWorth
This is a popular text-link network where web publishers find options to use rotating text ads, paid reviews, and many more.
In Conclusion
There you go, the effective methods on how to put ads on my website and get paid above will help you place ads on your site and generate recurring revenue.
You can decide to either use Google AdSense or other ad networks or better still create a subscription plan to sell your ad space to advertisers by using the Yaioa subscription tool.
Frequently Asked Questions
1. How do I get advertisers to advertise on my site?
Become an affiliate marketer and promote products or services related to your niche on your website.
Approach companies directly to ask if they can sponsor your website.
Create a subscription plan using the Yaioa subscription tool to sell your ad space
Use targeted ads with Google AdSense
2. How much does it cost to put an ad on YouTube?
YouTube ads have a minimum cost-per-view of $0.10 to $0.30, and the views you make will count towards your overall YouTube viewer count. The minimum amount of reaching 100,000 viewers is around $20,000.
3. How much does a banner ad cost on a website?
The larger the size of the banner, the more you will pay. Averagely, a professional and experienced organization would charge between $20 CPM to $80 CPM, depending on size.
4. How much do banner ads pay?
If your website generates 100,000 impressions every month, you can get a check of $300 per month. And if you are getting paid per click, you can receive 3 cents to 20 cents per click.
5. What types of websites are in demand?
Blog or personal websites
Business websites
Question & Answer websites
Portfolio websites
Non-profits and Religious websites
Job Board websites
Business Directory websites
eCommerce websites
Coupon Websites
Online Communities websites
Multilingual websites
Auction websites
Podcasting websites
Photography websites
Niche affiliate websites
School or college websites
6. How can I create a website?
Register for a free website builder and select the type of website you want to create.
Customize a template
Drag and drop 100s of design features
Get ready to start your business
Publish your website and go live
Drag traffic to your website
7. What are standard banner ad sizes?
The most common and used standard banner ad sizes are
Square – 250 by 250
Banner – 468 by 60
Small Square – 200 by 200
Incline rectangle – 300 by 250
Leaderboard – 728 by 90
Large Rectangle – 336 by 280
Large Leaderboard – 970 by 90
Skyscraper – 160 by 600
Half-Page Ad – 300 by 600
Wide Skyscraper – 160 by 600
We are sorry that this post was not useful for you!
Let us improve this post!
Tell us how we can improve this post?