Updated by YAIOA
 As an advertiser, you'll probably want to know how to put ads on other websites since it can give more exposure to your product or service. Putting ads on other websites helps your business to grow which can eventually lead to sales.
There are various third party providers that can let you run ads on their platform. These platforms basically have a list of websites that have chosen to be part of them.
There are also websites that are not part of any network but created a subscription plan where advertisers can subscribe to buy ad space.
Without much ado, let's look at how you can put ads on other websites.
1. Subscribe to YAIOA to buy ad space
There are so many bloggers and website owners who have created a subscription plan on YAIOA to sell their ad space. They are looking for advertisers to buy ad space and advertise on their sites.
Advertisers that comes to the YAIOA platform easily subscribe to a subscription plan to buy ad space. The moment they subscribe, their banner will be placed on the site they subscribed to and it will run for the duration they subscribe for.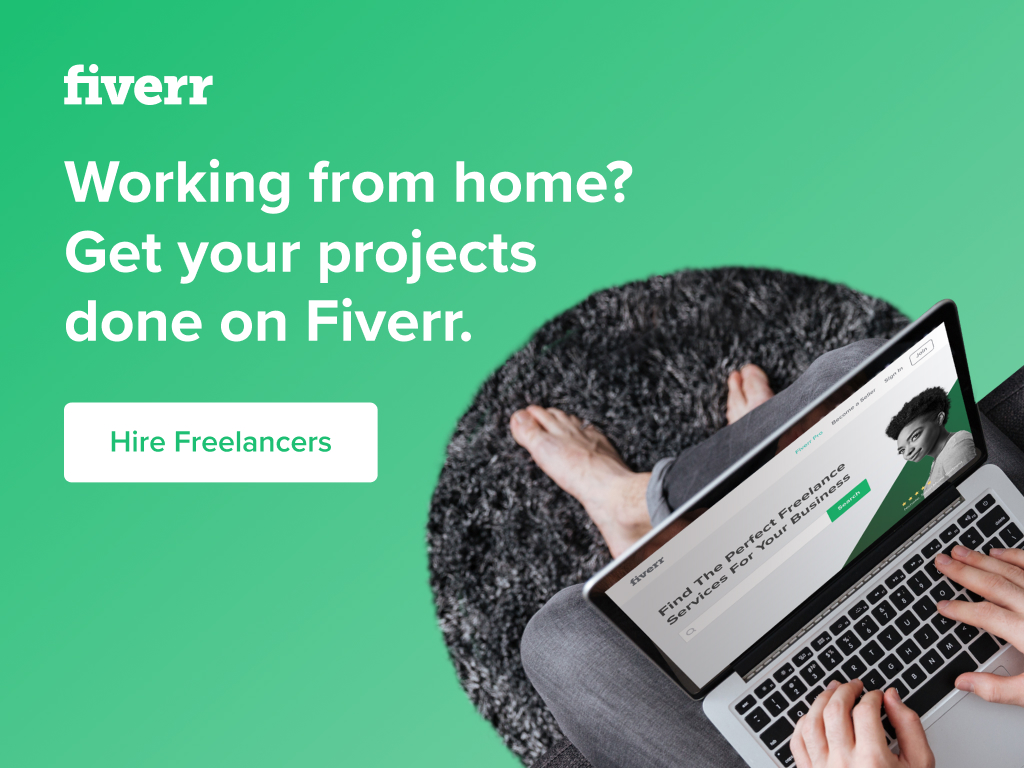 So, how can you go about this?
All you need to do is to visit the YAIOA homepage and click on "register". Register as a client because you want to buy ad space from a vendor (website owner).
After registering, go to your dashboard and the first thing you need to do is to add funds into your account. You can add funds via PayPal, PayStack, or Bank Deposit.
After adding funds into your client account, click on subscription, search for the plan and subscribe to it.
For Example, search for "Buy Ad Space", enter the location (where your targeted audience is), and set your intended budget for the ad space you want to purchase then click "Search".
Vendors selling ad space within your budget will pop up and then you can select the vendor suitable for you and subscribe.
The moment you subscribe, the vendor will be notified and will contact you for your ad banner which he will place on his site for the duration it was subscribed for.
NOTE: All the websites on the YAIOA platform selling ad spaces have lots of traffic and unique content, something advertisers are looking for.
2. Approach Website Owners Directly
 Another way you can put ads on other websites is to approach bloggers or website owners directly and ask if they can place your ads on their websites. This can be a daunting task since you have to look for the websites and contact the owners yourself.
Though a difficult task, it's worth giving it a try. Some advertisers even prefer this method because they don't have to share the money with any network or platform providing websites for them but instead just give the site owner the commission they demanded.
If you can search for websites in your niche, contact them and ask them to provide their Google Analytics so that you can get to see the amount of traffic they have. This way you know if visitors can click on your ad or not.
If you successfully got a website, discuss the amount you are willing to pay to place ads on their site if they accept the price they will place the ad.
3. Display Ad Networks
You can use display ad networks to advertise on other people's sites. These ad networks are very useful and productive types of advertising in the world today. Display ad networks take ads from advertisers, use the ads on websites related to your niche.
There are various types of display ad networks and some of them include:
 Google display network is arguably one of the largest display ad networks in the world where numerous advertisers go to search for sites where they can place their ads. Advertisers here can create different types of ads such as text ads, image ads, video ads, and interactive ads.
Advertisers get to place their ads on websites that are interested in getting their ads. They can also manage, track their budget, campaigns, and results as time goes on.
Google Display Network allows advertisers to place their ads on different sites, blogs, and other niche sites across the web.
This display ad network holds its advertisers to strict standards and quality. Though the strict standards may seem unreasonable at times, Google puts it to make sure that only serious advertisers are involved with its display network.
Google also serves Google ads to apps and some mobile-based programs so that advertisers can reach the biggest possible audience.
If you want to put ads on other websites via the Google display network, just visit Google's website and follow their instructions. Then create high-quality ads that will be placed on other websites to lure customers to click and make a purchase.
Facebook has over a billion users globally and millions of advertisers. It also has a formidable display ad network called "Audience Network".
Facebook Audience Network is dedicated to extremely high standards in terms of quality and company legitimacy.
They search ads throughout a range network of apps and non-website media. This is an excellent way for you to reach out to potential customers utilizing Facebook's extensive cache of user data.
If you already advertising on Facebook, transiting into their Audience network should be simple.
This display network was formerly known as mMedia. It is a self-service mobile advertising network that runs ads across nearly 50,000 mobile apps and websites. It provides lots of flexibility with bidding, targeting, and customizing creative.
If you are a mobile advertiser that is trying to get started on a very low budget, this network is ideal for you.
SiteScout
This is one of the oldest and largest self-service media buying networks. SiteScout currently serves over 31 billion ads daily across nearly 70, 000 different websites.
They offer real-time bidding and reporting which helps advertisers to keep track of their campaigns and optimize them for the highest possible return of investment.
This display network is not as large as Google or other networks but it is still a great way to reach out to potential customers.
This display ad network is versatile. It allows advertisers to advertisers on social networks, mobile apps, and video sites.
AdKnowledge also has its own proprietary system for gauging customer interest, which means you can easily, quickly, and accurately target users in your customer demographic.
Yahoo Network
Yahoo display network can reach to millions of users every month. This network has a targeted system that gauges new customers by age, geography, among different demographic factors.
This is a renowned advertising network that offers advertisers multiple advertising options. You can advertise on some of the publications they have developed such as Foxtel or Vice or can use their native ad services like Outbrain and Largetail.
This display ad network works by recovering your ad blocked inventory. Because of this, Ad Recover is able to monetize this in a way other website owners are not able to, which gives you a larger range of publishers to display your ads on.
Exponential is a popular digital agency that connects advertisers with more than 600 million daily users.
This platform is one of the only ad networks that lets advertisers advertise to viewers on multiple devices. Thus helping them to create highly targeted ads that provide a uniform experience across various devices.
Their responsive ads let advertisers create a consistent branding campaign, not regarding the devices on which they reach their viewers.
This is one of the few display ad networks that let advertisers try their services before paying. Epom is a versatile network that offers video, display, and mobile app ads.
Epom also has a partnership with other networks to provide advertisers lots of different options to reach customers.
It's an affordable display ad network and is ideal if you are just starting
Leadbolt is a mobile display ad network that lets its users choose between self-service and full-service ads.
The ad network has a real-time bidding feature for meticulous users so that they can update their bids for different ads on the net.
Here, advertisers can either choose to have complete control over their ads or trust one of Leadbolt's account managers to do that for them.
This is also a mobile-only ad network that serves over 150,000 different apps. Airpush is one of the most transparent display ad networks in the world – meaning it tells advertisers practically anything they want to know about them.
Airpush operates exclusively on an opt-in basis, so all their apps want to show Airpush ads. This means the application users should be more receptive to advertisers like yourself especially when compared to other display networks that contractually obligate developers to use them.
Conclusion
There you have it, the three essential methods on how to put ads on other websites.
You can either decide to subscribe to a plan on YAIOA (which for me is the easiest), meet website owners directly or can use a display ad network.
The choice is yours but make sure you use the one that seems easy to you.
This post may contain affiliate links.
We are sorry that this post was not useful for you!
Let us improve this post!
Tell us how we can improve this post?