Alabama is a state in the US with a fast-growing economy. Getting jobs in Alabama won't be difficult with the help of the job sites I will share with you below.
If you are a job seeker, aspiring to work in Alabama, or just want new job opportunities with top companies, startup companies, schools, resorts, hotels, restaurants, etc, you are in the right place.
I have put together a list of 25 top job websites in Alabama which will be useful to job seekers in searching for the job of their dreams.
Indeed is one of the top job sites in Alabama.
Jobs can be searched for by keywords, companies, and job titles.
Job searches can be saved by job seekers and they can also get email alerts of new matching jobs.
It offers job openings for various industries in Alabama.
You can register and upload your CV and get job offers that match your profile.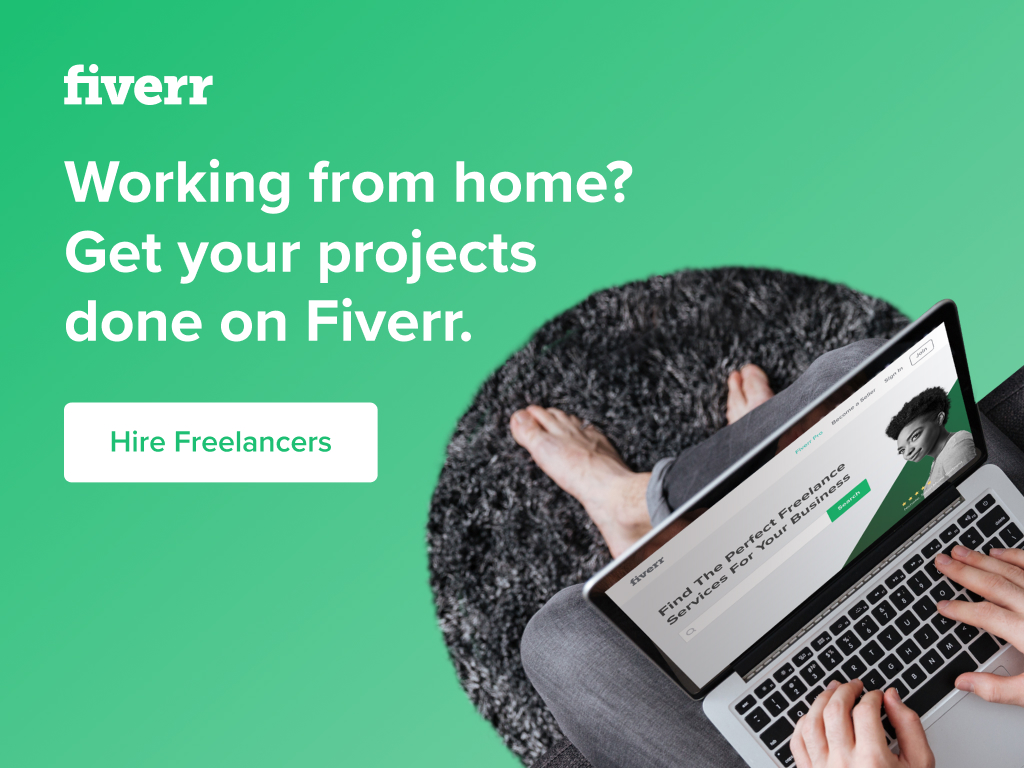 Simply Hired is a job search engine that collects job listings from all over the web.
LIST YOUR PRODUCTS & SELL MORE

You can now list your Products on the YAIOA Marketplace and sell to a global audience around the World.

HOW TO GET STARTED

Learn more here and Signup as a Vendor.

List your Products or Services on the Marketplace

Get Sales Notifications, contact Buyer, make timely Delivery and withdraw your Earnings
It collects these job listings from company career pages, job boards, and targeted job websites.
They also have an online recruitment advertising network and a mobile application.
It matches and displays relevant jobs to job seekers on their mobile app, partner sites, and website; just like other search engines like Google and Yahoo.
It lists job openings from over 700,000 unique employers.
It also operates job search engines in 24 countries and 12 languages.
It is one of the top search websites ranked by Forbes and PC Magazine.
Monster jobs have over 11,000 job openings in Alabama.
They offer a search for jobs via keywords and location.
They have experts that offer career advice and hiring and recruiting advice.
It is a global employment website that is owned and operated by Monster Worldwide.
Zip Recruiter has over 77,000 job openings in Alabama.
It is a search engine where jobs can be searched for, including salaries, ratings, and reviews.
It connects all job seekers to millions of all-sized businesses through mobile, web, and email services.
They also partner with credible job boards on the web.
It is rated as the number one job search app on iOS.
Glassdoor is one of the world's largest recruiting sites.
They offer valuable insights from employers and candidates.
They serve as a link between job seekers and companies
Snagajob has thousands of job openings in Alabama.
Their job listing includes part-time jobs, student jobs, seasonal jobs, hourly jobs and even teens jobs readily available.
It allows you to refine your search by typing in the ZIP code.
It is a trusted source for job advice and opportunities.
It is an employment website that was founded in the United States in the year 1995.
It also has one of the largest market shares among online advertising websites in the United States.
Higher Education Jobs is one of the leading sources for jobs and career academic information.
It recorded almost 300,000 faculty, administrative, and executive job postings on their website.
Their website has over 1.5 million unique visitors monthly.
It connects job seekers and higher education employers.
This website helps employers in the academic or education industry to post jobs and connect recruiters to employees.
Their job openings are listed daily and are constantly.
It is a non-profit career center that is used to recruit the brightest and most qualified non-profit professionals in Alabama.
AIDT offers recruitment, training, and screening services.
They assist diverse employers by identifying qualified applicants.
You can search for jobs by keywords, city, ZIP code, and Company name.
Senior Job Bank is a website for elderly people.
This job site is for job seekers that are over 50 years of age.
It provides services that encompass the full range of employment and disciplines.
GovtJobs was founded in 1997.
It lists job openings at the local and state government level.
It is one of the largest job sites that are exclusively focused on local and state government levels.
Jama Career Center is a website site that connects job seekers to recruiters.
You can search for jobs in Alabama via category, state, or distance.
They also alert you when any job opening that is related to your saved searches, comes up.
This is another great website to search for jobs.
You can search for jobs by category and location.
One great thing about flex jobs is that it makes your job search easier, safer, faster, and better.
The United Census Bureau is a website that provides data job seekers and recruiters after conducting a census.
They have a section on their website where you can search for field jobs in your state.
The Careers.org website allows you to search for jobs on their site using keywords, like the job title, skill or company.
You can also narrow down your search to a location by just inserting the name of the city or its ZIP code.
Their tools are very flexible to enable you to search for jobs by industry or educational profile.
The Balance Careers is a website with an opening for job listings for those that want to work from home.
They have job openings for services like; call center jobs, tutoring jobs, data entry jobs, language jobs, etc.
Job Ups is another great and credible job website.
Once you sign up, it allows you to save your job searches and receive job alerts.
You can also make your job search easier by narrowing it down to a specific keyword and location.
The Spherion job website has job listings for top industries in Alabama.
They connect job seekers to employers within a specific location.
They are part of the world's largest HR and recruitment services company.
Craigslist founded in 1995, is an advertisement website and search engine.
You can search for jobs by title, city, category, and language on the site.
They provide jobs and possible employment to residents of Alabama.
Jobs.net is a website that is designed to provide job seekers the aid in finding their next job.
They have job listings for various industries.
Their job portal offers employment opportunities to all job seekers in Alabama
Upwork is a freelance job website in Alabama that enables freelancers to get jobs easily.
You can post your work or project for free on the site and get bids for collaboration within 24 hours.
This website provides engineering jobs for professionals in the field of engineering.
It gives employment opportunities to thousands of engineers in a month.
It is a very trusted website for engineering jobs.
This is a website that provides jobs related to insurance and accounting.
It is a very credible site for insurance and accounting jobs.
Conclusion
This comprehensive list of jobs in Alabama will help you in your search for a job in Alabama.
Some of the websites have mobile applications that you can download on your android or iOS smartphones to make it easier to use.
Also, these job portals have openings in various industries in Alabama.
Feel free to try your luck. I know this will help.
Frequently Asked Questions
1. Are there good job opportunities in Alabama?
Alabama is a fast-growing economy with numerous job opportunities for job seekers to explore. Using this article as a guide or reference, you sure will get a good job in due time.
2. How can I get a job in Alabama?
You can get a job in Alabama by applying online or registering with a job agency to get you one.
3. What are the best industries to work for in Alabama
Some of the best industries to work for in Alabama are:
Architecture and Engineering Industry
Healthcare Practitioners Industry
Production and Manufacturing Industry
Education, Training and Library Industry
Management Industry
We are sorry that this post was not useful for you!
Let us improve this post!
Tell us how we can improve this post?