Miss Supreme Nigeria 2020 Edition themed the Survivors Edition is here! 2019 Edition themed The Renaissance made last year a year to remember. After several months of preparations amid the pandemic, The Survivors Edition is finally live.
Produced by Grand House Entertainment and proudly sponsored by YAIOA West Africa and other related partners. The show is going to attract a number of public figures and dignitaries within the hosting state.
To Register, Download the form here, fill it and save it with your Name, then mail it to [email protected] or WhatsApp it to 08188710498 accompanied with your Photo. NOTE: Maximum of 3 photos allowed which includes a full photograph and a headshot
Miss Supreme Nigeria Pageant is an annual event organized by Grand House Entertainment in Nigeria alongside the prestigious Grand Achievers award.
The event is created not just for entertainment purposes but also to celebrate excellence in all fields, promote Nigerian cultural values and heritage, establish good morals and provide proper ethical orientation for the Nigerian youth.
As a pageant that is gender-based, Its primary aim is to provide a platform where young Nigerian women with great potentials can be groomed and showcased to a larger world, with the sole aim of offering them opportunities to give back
to society, maximize their innermost potentials and use their talents for the betterment of society.
The 2019 Edition which was tagged "THE RENAISSANCE" aimed at causing a paradigm shift in the minds of women, creating a new mindset, one that is against the gender wars and fights for superiority.
The Renaissance era was a period of self-discovery and awakening, the Renaissance Edition pushed and geared the ladies into becoming better versions of themselves.
We had as our winners
WINNER :
HRM Queen Glory Edouk ( MISS LAGOS )
Miss Supreme Nigeria 2019.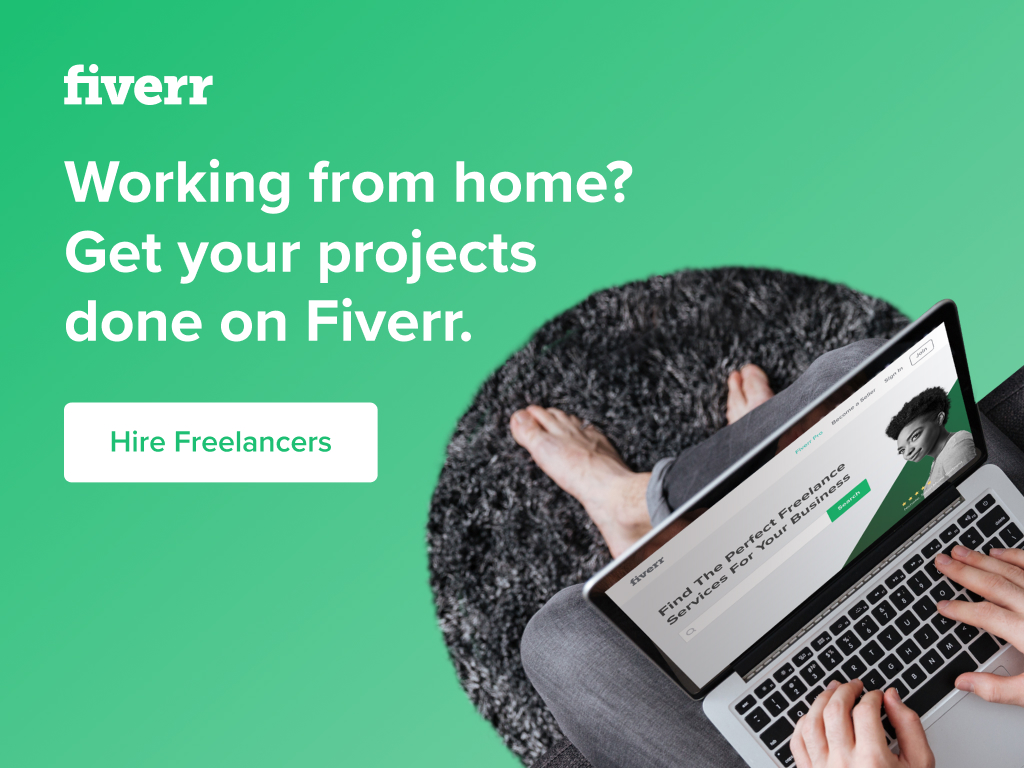 FIRST RUNNER UP :
Queen Roselyn Echeghe ( MISS DELTA)
Miss Supreme Nigeria Tourism 2019.
LIST YOUR PRODUCTS & SELL MORE

You can now list your Products on the YAIOA Marketplace and sell to a global audience around the World.

HOW TO GET STARTED

Learn more here and Signup as a Vendor.

List your Products or Services on the Marketplace

Get Sales Notifications, contact Buyer, make timely Delivery and withdraw your Earnings
2ND RUNNER UP :
Queen Christiana Ijede ( MISS ANAMBRA)
Miss Supreme Nigeria Elite 2019.
Queen Priscilla Antia (MISS CROSS RIVER)
Miss Supreme Ambassador 2019.
This year we are set to celebrate THE SURVIVORS. THE SURVIVORS EDITION is a celebration of all those who survived the harsh realities we've through in the last few months since the emergence of the Corona Virus Pandemic.

It's a celebration of life, for all those who lost a loved one, friend, etc, for all those who lost their properties and businesses, to all those who recovered from the virus and to all those who stood firm till the end, it's a celebration of life and survivor.

It shows the supremacy of the human race.
But Again we want to show the world through the winners, that the real survivors are those who do not let the hard times we've faced keep them flat on their faces, but are rising up to greater heights and better accomplishments, despite the new normal.
THE EVENT STRUCTURE
CAMPING
The event which is set to last for a period of one week encompasses a lot of activities like, Educational Tours, entrepreneurial training, carnival float, human capacity management training and personal branding leadership courses. the delegates will be camped at a secured and conducive location for a period of one week.
THE PRELIMINARY SHOW
This show holds before the grand finale, the contestants go head to head on stage, competing for the MSN TALENT AND MSN TOP MODEL, the winners are later announced at the grand finale.
THE GRAND FINALE
The grand finale which holds on the seventh day will witnesses a grand ceremony organized to celebrate beauty as well as to recognize contestants who exhibited sterling qualities and showed excellence in all engagements during the camping period.
The contestants take to the stage in different presentations and outings, and they are judged for each outing, ranging from the introduction, opening number, formal outing, creative /traditional outing, Evening wear.
The new inclusion this year, is the 30 seconds introduction speech.
The peak of the event is when the most outstanding contestant and deserving is decorated with the coveted title of MISS SUPREME NIGERIA.
TITLE

Miss Supreme Nigeria (winner).
Miss Supreme Nigeria Tourism (First runner up).
Miss Supreme Nigeria Elite (Second Runner).
Miss Supreme Nigeria Ambassador.
AWARDS

MSN Entrepreneur.
Most Photogenic
MSN Congeniality Award
Leadership Award
Best Evening gown.
MSN Top model.
MSN Talent
MSN Fitness Woman
MSN Best Behaved
MSN Multimedia Award
Miss Supreme Nigeria pageant is aimed at developing the young Nigerian Lady, giving her a platform to discover, build and exhibit her innate abilities and also become useful to her immediate community and the Nigerian society at large.
To participate in Miss Supreme Nigeria 2020 click here to register.
We are sorry that this post was not useful for you!
Let us improve this post!
Tell us how we can improve this post?