Looking for photo gift ideas Canada? Want to know where to get the best photo gifts for a loved one in Canada? This post has your back.
Photo gifts are one of the most thoughtful and personalized gifts you can give a dear one. Depending on the photo you choose, the gift can make your loved one laugh, smile, or even cry as they recall a memory from long ago that may have been forgotten.
Photo gifts are unique and a great way to show the people you care about how special they are. Personalized photo gifts gives you and your loved ones that added intimate touch as you make it unique and one of a kind.
The photo gift could be a cheerful Christmas ornaments, special coffee cup, images of a meaningful moment on a desktop plaque and any other spectacular personalized photo gifts for her or him.
In this post is a list of gift sites to find various photo gift ideas and get unique and personalized photo gifts for a dear one in Canada.
Online Gift Sites to Find Photo Gift Ideas in Canada
Photobook Canada helps you transform your best photos into inspired designs of outstanding quality. They offer premium quality and full personalization options and fully personalized gifts.
You can even design your own photo gift as this site has an extensive catalog of photo gifts and designs for you to choose from, each of it special in its own way to inspire you.
Visit Photobook now and create fully personalized photo gifts. Find the right gifts for men or beautiful gifts for women.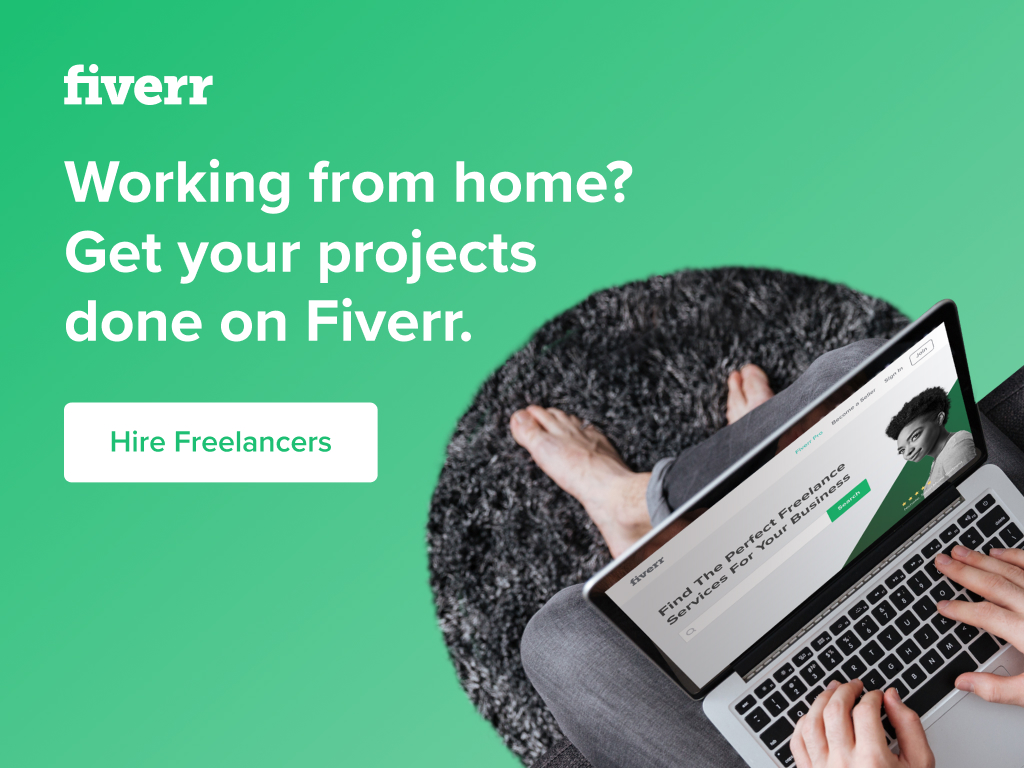 Photo gift ideas on Photobook Canada
1. Photo Mugs
LIST YOUR PRODUCTS & SELL MORE

You can now list your Products on the YAIOA Marketplace and sell to a global audience around the World.

HOW TO GET STARTED

Learn more here and Signup as a Vendor.

List your Products or Services on the Marketplace

Get Sales Notifications, contact Buyer, make timely Delivery and withdraw your Earnings
3. Keychains
4. Coasters
6. Phone Cases
10. T-Shirt
Bags of Love is a great place to get unique gifts, engraved gifts, and custom-made gifts. Create special premium photo gifts on this site. Bags of Love personalized gifts are of incomparable quality. They have a wide range of photo gift ideas and some of them are:
Photo Gift Ideas on Bags Of Love
4. Towels
6. Cufflinks
9. Personalized Decorative Pillows
10. Fridge Magnets
Vista Print helps small businesses create expertly designed and up-to-date custom marketing business cards as well as offers custom-made products like T-shirt, face masks, bags, hats, jackets, and much more.
Photo gifts ideas on Vista Print
1. Bookmarks
2. Posters
3. Puzzles
4. Mouse Pads
5. Foam Boards
9. Photo Books
10. Canvas Print
Photo Jack is a wholly Canadian owned company that offers only Canadian made products. From wood prints, canvas prints, to woodstand prints are all Canadian –sourced.
There are lots of photo gift ideas available online but if you are looking for unique and made in Canada products, Poster Jack has several options for you.
Unique photo gift ideas on Poster Jack
1. Wood Prints
3. HD Metal Prints & Metal Minis
7. Canvas Print
Find amazing photo gift ideas on blacks.ca and get the perfect gift for him or her. Here are some of the unique photo gifts ideas on Blacks.ca.
Photo gift ideas on Blacks.ca.
2. Deluxe Custom Photo Keychain
3. Magnets
4. Tote Bag
5. BBQ Aprons
7. Snow Globe
9. Notebook
10. Notepad
Printer Studio is one of the best online shops to get creative gift ideas and also to create your own personalized gifts. Find the right photo gift at Print Studio.
Their gifts are fully customizable and you can use their easy-to-use online gift maker to add your own personal photos, designs, images, artwork, and any personal messages as gifts to friends and family of all ages and genders.
Print Studio has a wide range of personalized photo gifts and personal message gifts are a great idea for any festive occasion such as anniversary gifts, Christmas gifts, or Easter gifts.
If you're looking for a special gift to celebrate events like birthday, Valentine's day, graduation, wedding, or baby shower, Print Studio has memorable and original gifts.
Photo gift ideas on Print Studio
3. Ornaments
4. Photobooks
5. Photo Cards
Find photo gifts ideas in Canada on Printcious. The personalized photo gifts on this site are unique and iconic symbol of true love and bonding. This site lets you enjoy exclusive DIY gift ideas which will certainly add a touch of your uniqueness to your special event.
All you need do is to choose the right gift from the range of items on the site and flaunt your creativity by customizing your gifts.
Photo gifts ideas on Printcious Canada
1. Photo Rocks
2. Cushions
3. Luggage Tags
4. Money Banks
5. Clocks
10. Puzzles
When it comes to unique and customized products, Zazzle has it all. Find photo gift ideas on Zazzle and create your own unique gift.
Most items on Zazzle can be personalized which can be a truly sentimental gift your loved one will never forget. This site has awesome creations like blankets, frames, pillows, picture frames, etc which you can customize or personalize and create that one of a kind photo gifts your dear ones will love and cherish.
Photo Gift ideas on Zazzle
1. Photo Home Furnishings & Accessories Gifts
2. Photo Art & Wall Décor Gifts
3. Photo Invitations & Stationery
5. Photo Sports, Toys & Games Gifts
Shutterfly is the leading retailer and manufacturing site for personalized products and communications that lets you create durable keepsakes, photo books, custom stationery, like cards, announcements, and invitations, as well as unique home decor and photo gifts.
Shutterfly helps you connect with your family and friends by sharing your memories and favorite photos in creative and innovative ways.
Photo gift ideas and photo gifts on Shutterfly
1. Acrylic Tumblers with Straw
6. Glass Prints
7. Paperweights
8. Candles
10. Plates
Etsy is no doubt a reputable and one of the largest online marketplaces in Canada with assorted products and gift ideas. As one of the leading online retailers of unique products, Etsy helps you get the very best gift for any occasion.
Find unique photo ideas and photo gifts on Etsy and get the perfect gift your loved one will forever cherish.
Photo Gift Ideas and Photo Gifts on Etsy Canada
1. Wood Photo
3. Photo Saw
6. Tape Measure
7. Farmhouse Décor/Wood Photo Sign
9. Photo 3D Laser Engraved Crystal Block
10. Photo Lantern
Summary
There you have it, photo gift ideas Canada from some of the most reputable online gift sites in Canada. Whenever we take a photo, there is always a story and a memory attached to it and with photo gifts, you can turn those memories into forever.
Take your most loved photos and turn them into mementos that your dear ones will cherish for a long time. No matter the occasion, family, friends, or colleagues will always treasure a personalized photo gift.
We are sorry that this post was not useful for you!
Let us improve this post!
Tell us how we can improve this post?